Gaz Metan Medias Stadium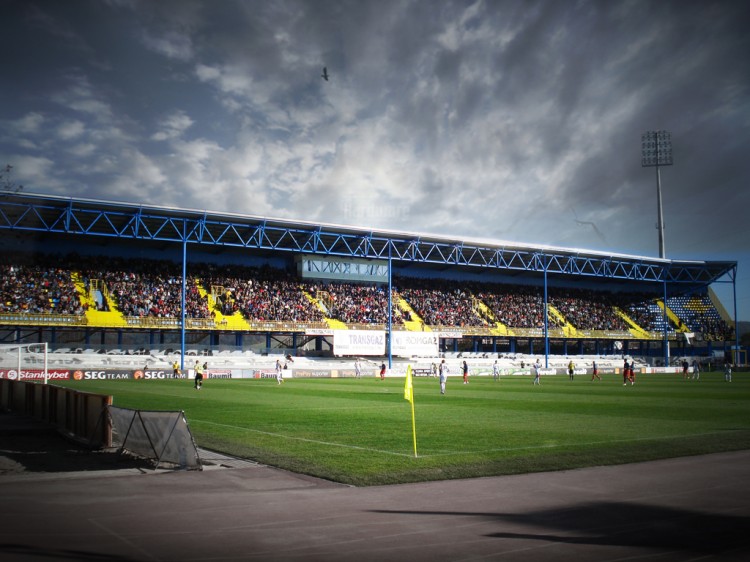 The role of Wincon into the development of the Gaz Metan Medias Stadium extension was that of the member of the general design team as the structural engineering company and later as the erection works contractor for the entire steel building and the intermediate concrete floors.
Due to the bad soil conditions, large pile foundation system was adopted under each steel column. In order to reduce vibration, common to steel structures, and to provide high comfort to the spectators, prefabricated concrete grad-stands were designed by Wincon's engineers.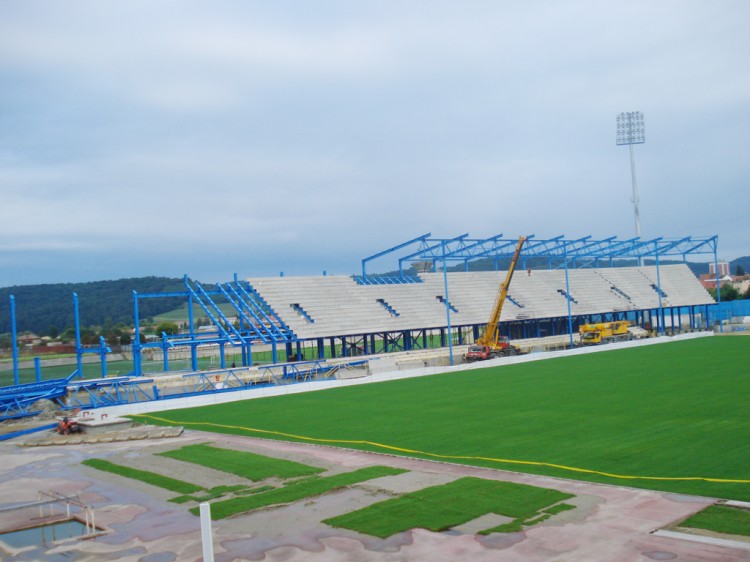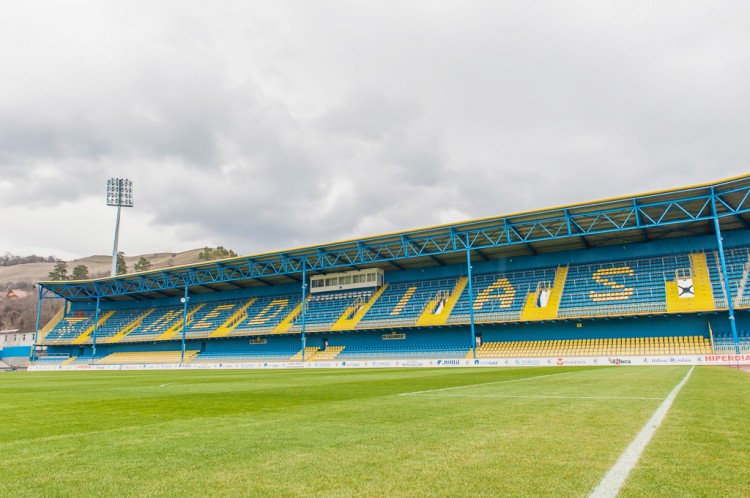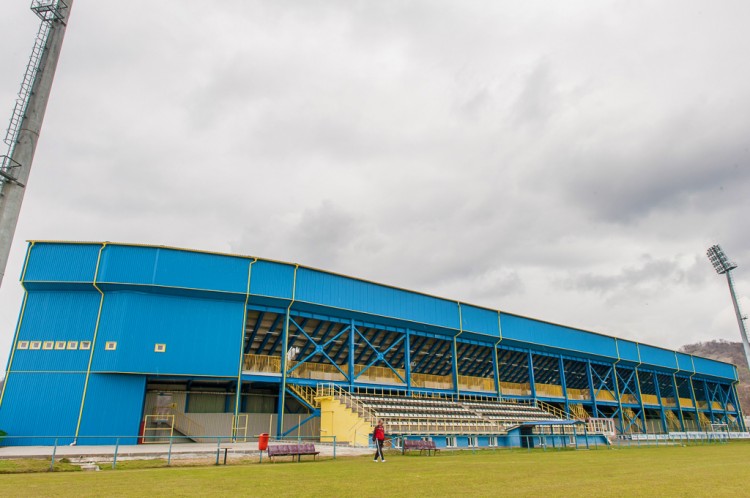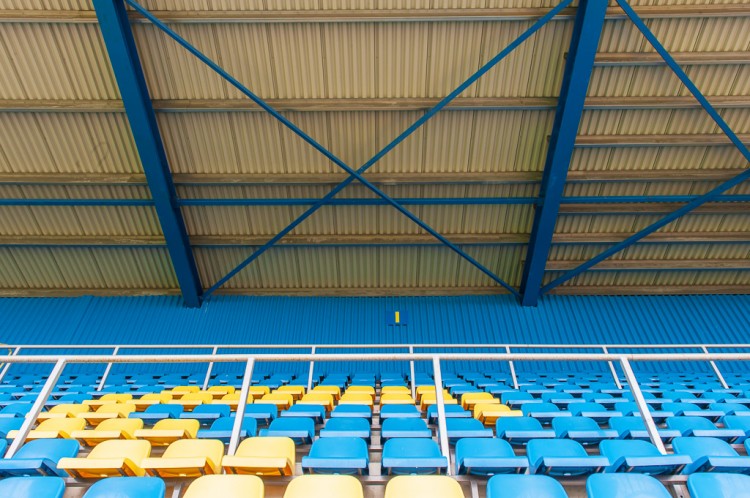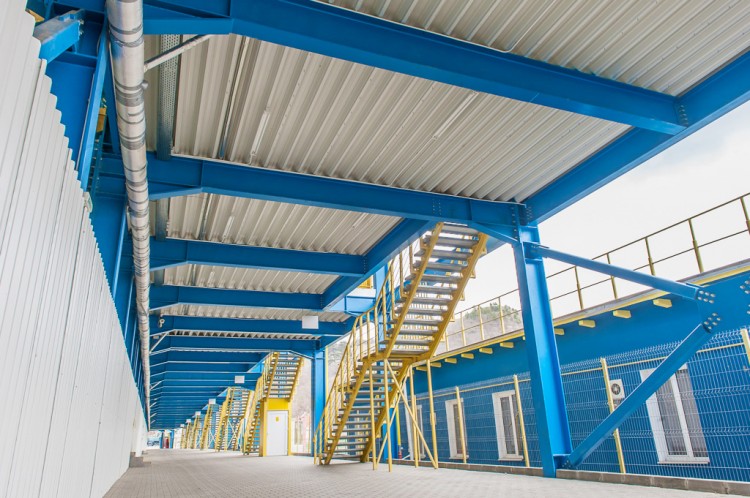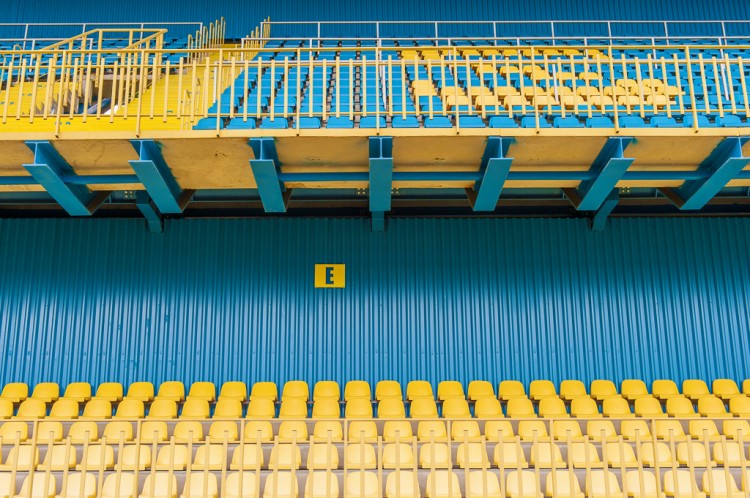 Back To Top
The project in brief
Client
RETTER Project management & FLOWTEX S.A.
Project Name
Gaz Metan Medias Stadium
Services
Building Design & Structural Steel Erection
Back to portfolio